Arsene Wenger has a bit of a dilemma on his hands come January. Keep Mesut Ozil and Alexis Sanchez at Arsenal until the summer or sell them in the winter and make some money. Sanchez certainly knows what he wants to do.
In the summer Arsenal knew that Alex Oxlade-Chamberlain, Mesut Ozil and Alexis Sanchez were all first team players with just one year left on their contracts and had to do something about it.
The Ox was sold to Liverpool but Ozil and Sanchez were kept around despite not signing new deals. Sanchez was nearly sold on deadline day but the Gunners were worried they'd sell without signing a replacement.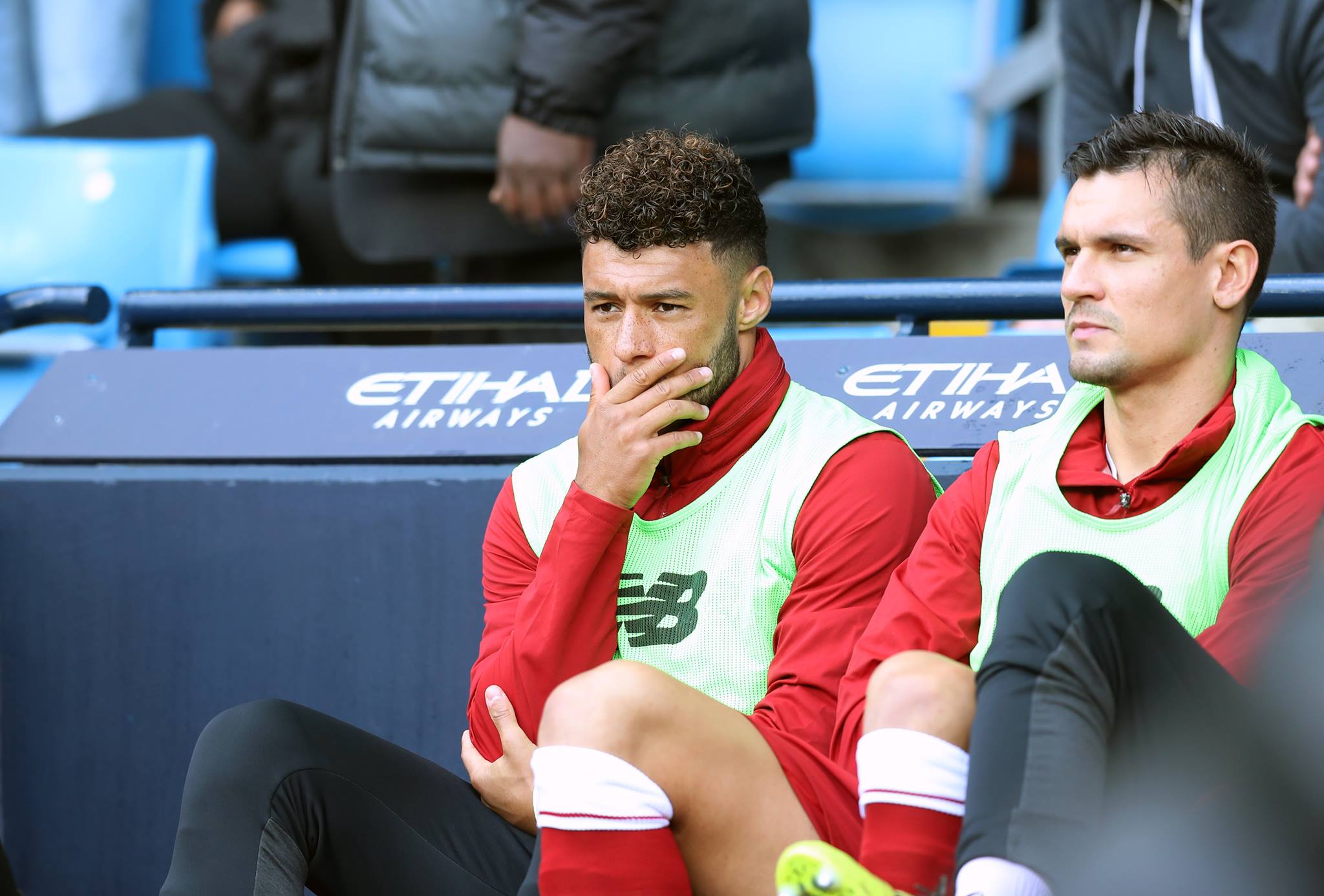 Earlier this week Wenger admitted that rather than let the remaining two go for free at the end of the season he could choose to cash in when the transfer window opens in January.
And, according to the Mirror, former Barca forward Sanchez knows what he wants to do. Despite interest from Manchester United and PSG the paper reports that the 28 year-old wants to move to Manchester City and that puts the Premier League leaders in a great position in January.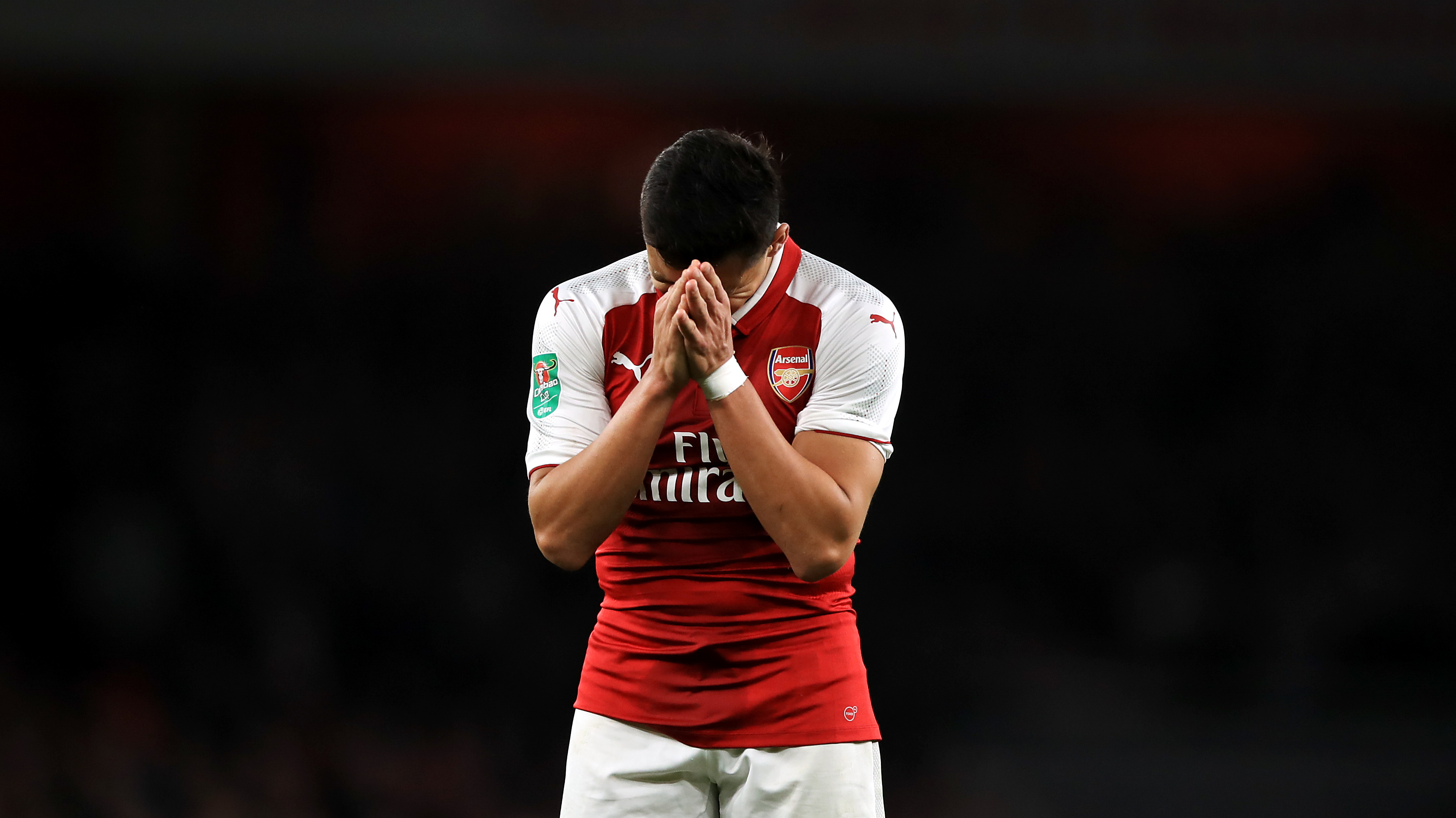 With the former Udinese forward's contract running out and with only one club in the running as far as the player is concerned the north London side could be forced to sell for as little as £20 million.
Pep Guardiola is reportedly only interested if they can sign the player on such a small fee as if not he'll wait until the end of the season. That's quite the comedown from City's £60 million bid back in August.

It's not really like City need Sanchez right now. They sit top of the Premier League table and in Sergio Aguero and Gabriel Jesus have arguably the scariest forward line in the Premier League.
The rest of the league would be in serious trouble if Guardiola can add more firepower to his ranks.